>> nieuwenoten.nl





audio excerpt:
► kranenburg tree (part 1) (06:10)
► kranenburg tree (part 4) (06:10)






florian wittenburg

(1973)
kranenburg tree

kranenburg tree (part 1)
1 minute silence
kranenburg tree (part 2)
1 minute silence
kranenburg tree (part 3)
1 minute silence
kranenburg tree (part 4)

electronic music (based on tree/branch drawings in metasynth)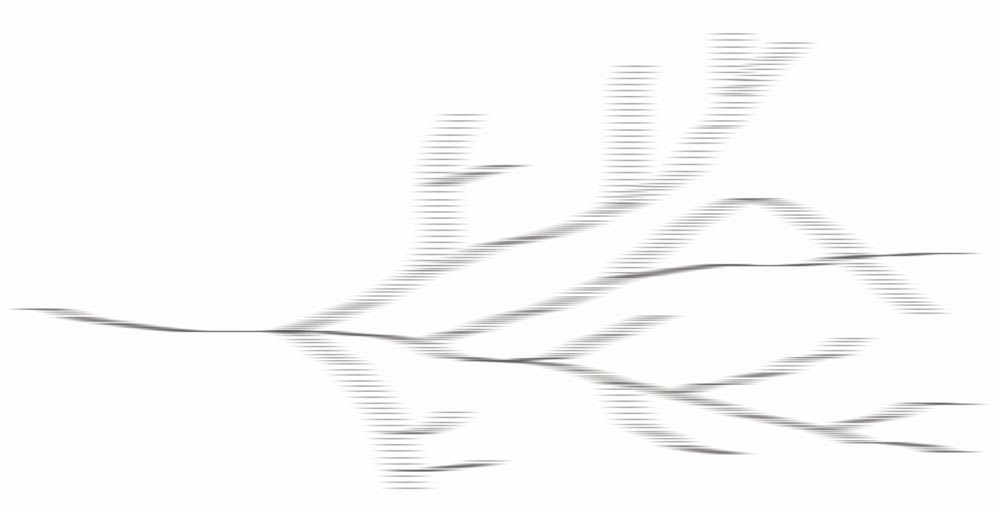 kranenburg tree

as the title already indicates, a small tree, which i discovered at the former train station of the small german town kranenburg (lower rhine area), forms the basis for the music on this album.
to be more precise, a photograph of this tree, whose musical potential i saw immediately, served as a template for sketches in metasynth, a software with which you can draw, paint music.
this resulted in 4 sketches, consequently the composition has 4 parts.
what still fascinates me about this music, is how out of one simple sound (branch) a fairly complex sound struc- ture arises, where fundamentals and partials interfere.

composing the intermezzi for these metasynth main pieces was a real struggle for me as a composer: nothing pleased me, nothing fitted, nothing convinced me. then eventually the idea came to me to try it simply with silence. this started as an experiment, but then the hearing impression of this music combined with silence con- vinced me more and more. i made the experience, that in the beginning of the silent tracks the preceding music still resonated. and then at a certain point i started to notice environmental sounds, like heating noise or bird- song, maybe already realizing that absolute silence doesn't exist - wasn't it john cage who discovered that a certain point, maybe in a dead space, you start to hear your own breathing or nervesystem. in my case this is unfortunately enhanced by my tinnitus.