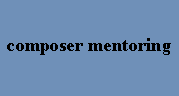 antoine beuger (haan/düsseldorf) >
composer meets composer (neufelden, austria / 2 separate weeks in june and august 2020) >
craig shepard (new york) >
Creating Music Together retreat  (June 11-18, 2020, Twin Bears Camp, Alaska | Seven days of silence, listening, singing, and composing | Assisted by Craig Shepard. Tony Geballe, Dev Ray) >
burkhard schlothauer (haeselburg gera, germany) >>


_____________________________________________________________________

ANTOINE BEUGER - COMPOSER MENTORING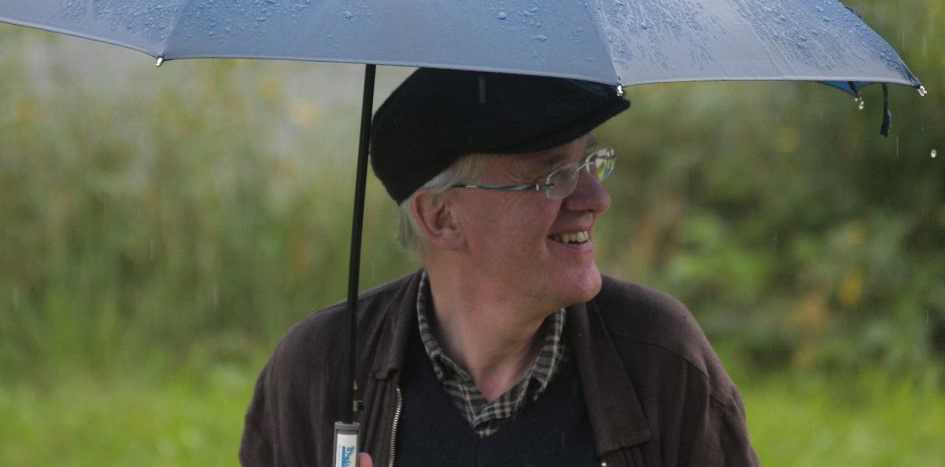 background

 
2008, canadian composer andré cormier asked me, whether i could imagine having him as a student for an intensive period of study (3 weeks). 
i had been teaching and coaching composers on a private (non-institutional) basis for many years, but never had thought of anything like this before.
being very enthusiastic about the idea i happily agreed.
helped by a grant of the canadian council of the arts andré came to düsseldorf july 2009.
this  very positive experience (both for andré and for me) inspired me to think of a way to make this opportunity available to other young composers as well, so they may benefit from my long-standing experience not only as a composer and teacher, but also as a concert organizer, performer and publisher.
 


format


you come to düsseldorf for a mentoring period of 1, 2 or 3 weeks.
your stay will be an intensive period of study, discussion, analysis, commentary, advice, support based on your personal needs and wishes.
we work out a personal work plan and meeting schedule.
in addition, since i am engaged in a very lively concert series for experimental music in düsseldorf, you are likely to meet other interesting composers and musicians.
also, including some of your music in these concerts might be possible.
 

> more



_____________________________________________________________________


COMPOSERS  MEET  COMPOSERS
WANDELWEISER / HEIM.ART  MENTORING PROJECT

this year we are offering 2 separate weeks with 5 participants and 5 mentors each
 
 
week 1: june 22 - 28
week 2: august 17 - 23
 
   
MENTORS    
   
week 1   
antoine beuger, joachim eckl, emmanuelle waeckerle, liisa hirsch, els van riel
week 2    
antoine beuger, joachim eckl, emmanuelle waeckerle, nomi epstein, sabine schall


>> more



_____________________________________________________________________

Creating Music Together

Creating Music Together retreat | June 11-18, 2020, Twin Bears Camp, Alaska | Seven days of silence, listening, singing, and composing | Assisted by Craig Shepard. Tony Geballe, Dev Ray.

$850 includes shared cabin and all meals. To apply, email apply@creatingmusictogether.org, tell us who you are and why you want to join.



More details to follow. Read about past retreats here>>


_____________________________________________________________________

CRAIG SHEPARD - COMPOSER MENTORING IN NEW YORK CITY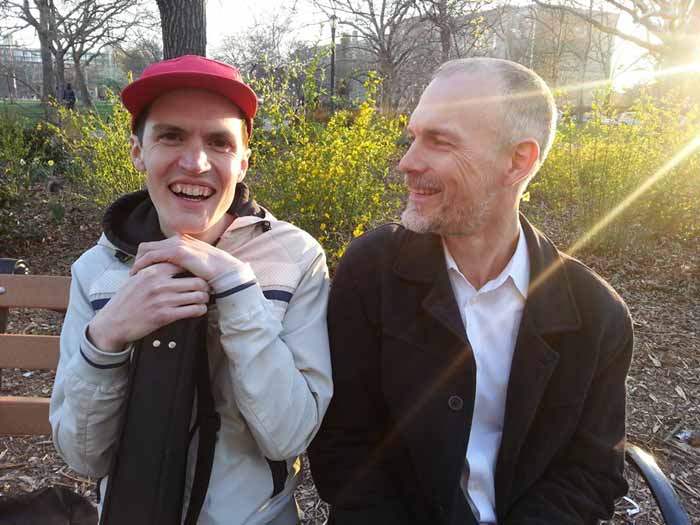 Craig Shepard now offers 13-week courses in composition mentoring, focusing on developing and maintaining a long term composition practice and working through creative blocks. Integral to the course is an engagement with the rich music and art of New York. Especially welcome are young composers wishing to develop a practice without going into debt. Assistance available to obtain housing and visa. Shorter courses will be considered. Limited availability. To apply, please send an email describing who you are and why you want mentoring to craig [at] craigshepard.net

 
> more